When Im able to see a sneak peak of my client's nursery rooms, I get so excited for their session! I love to look at their decor and all of the little details because that says a lot about them and their style – which helps give me the inspiration I need to connect with them and capture something extra special.
For the past 3 years, Ive heard all sorts of excuses why moms and dads don't want to be in front of the camera! Mommas: "I just want photos of the kids so just focus on them" + "I don't like getting my photo taken"  +  the one Ive heard TOO many times (especially from my own sister) "I have NOTHING to wear!"
You have to exist in the photographs for your children. Having professional photos done is not just to have a cute Instagram post or new Facebook profile picture, it's about creating memories that will last a life time. So Mammas + Pappas, don't be shy! Just focus on the moment and all the love.
Ok now about this special family! When I first connected with this beautiful mamma, we just talked about her newborn session – no plans of doing a maternity session. The newborn session was scheduled to take place in my studio but once I saw a little peak of the baby's nursery, I knew that was going to change! With a room designed like this, how can I not want to photograph it! After getting to know Eliza a little more, I asked her if they would be interested in a little maternity session – nothing to crazy or too over the top – just a lifestyle session documenting them as they prepare for their little ones arrival. As you can see, they agreed and Im SO HAPPY they did! Pregnancy is something to be celebrated, its a special time in your life that only lasts a few months before your world changes forever.
*And mammas dont worry – I will NOT force you to show your bare bellys or take photos of you wearing nothing but your underwear – you are the boss during a maternity session).
A few weeks later, Miss Ella was born! And just like her parents, she was so sweet, calm and easy to work with during our session! Eliza + Sam, you guys are so amazing and Im so happy Ive meet you! I feel like Ive known you guys for years! It is so clear to see the love you guys have for each other and how much love you have for your sweet baby girl. Thank you both for trusting me to capture this special moment in your lives.
xoxo
Laura
PS: I CANT WAIT to share a special little project I created with these images!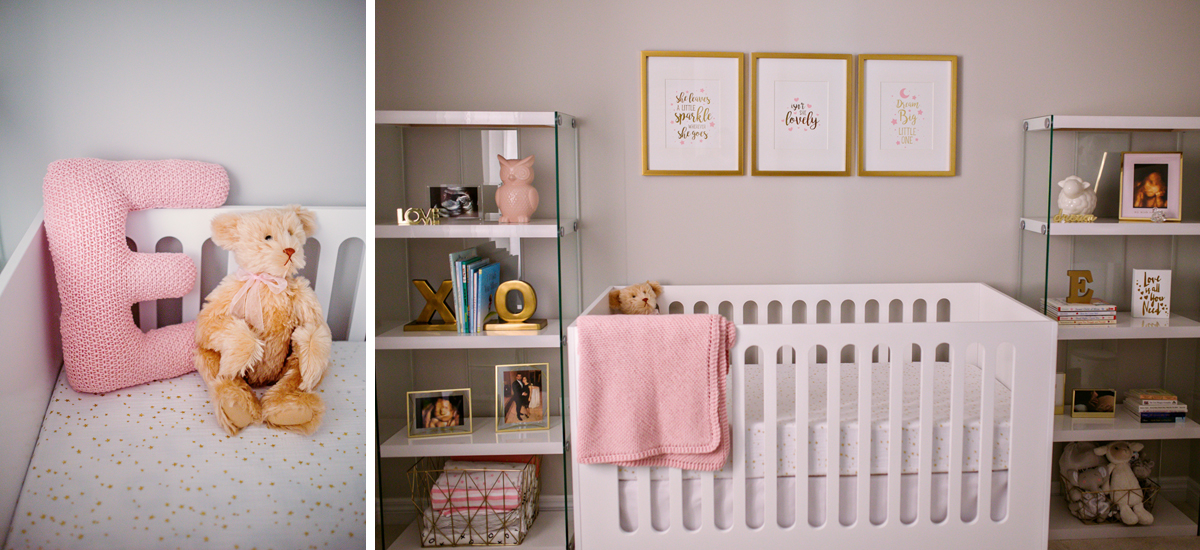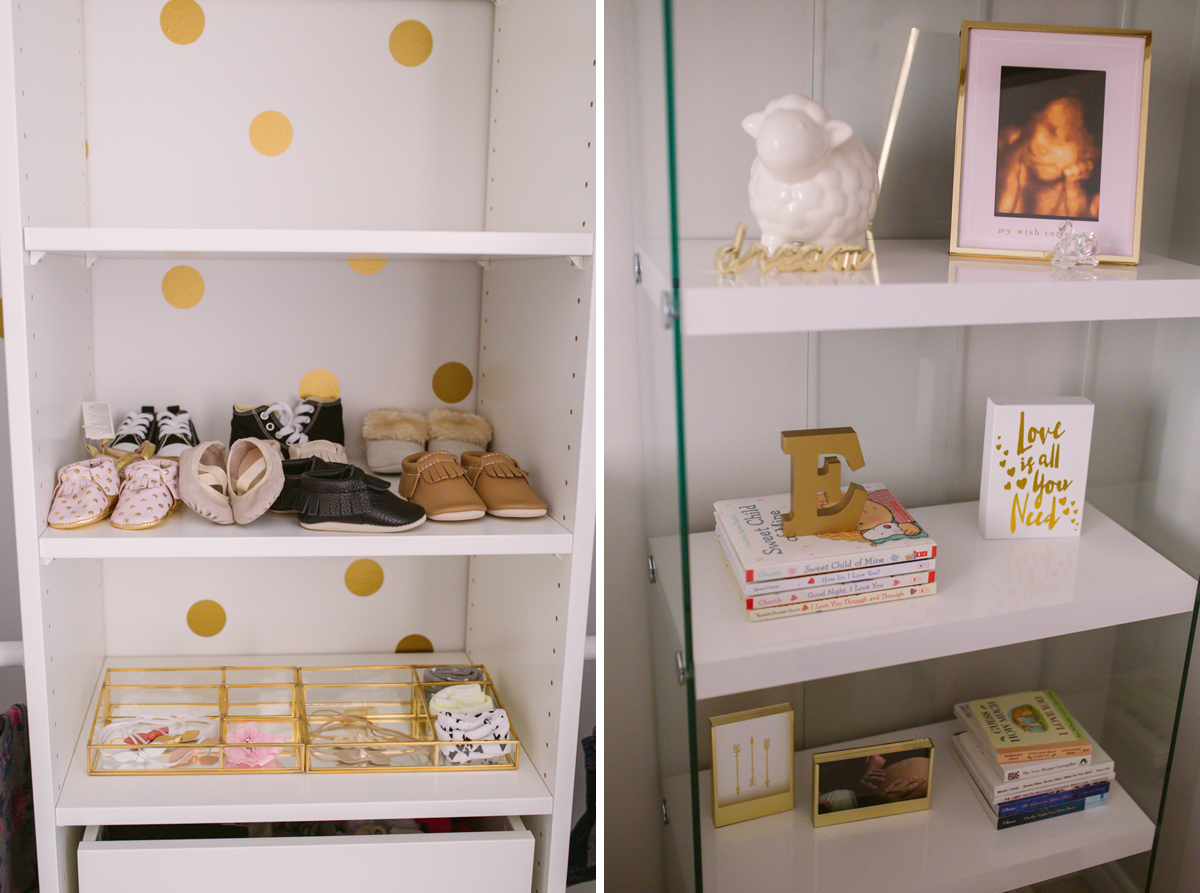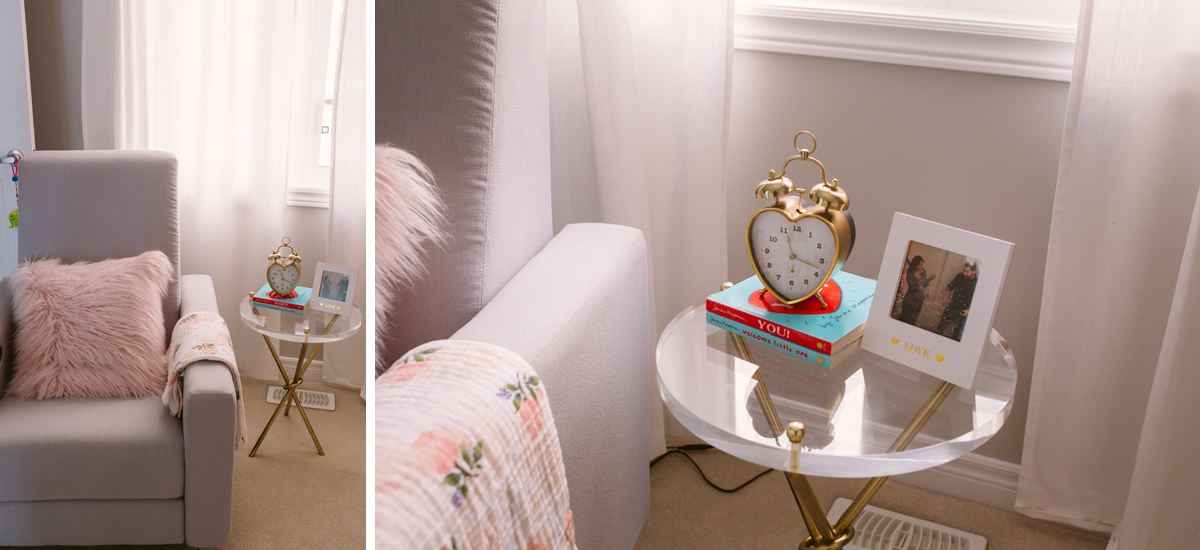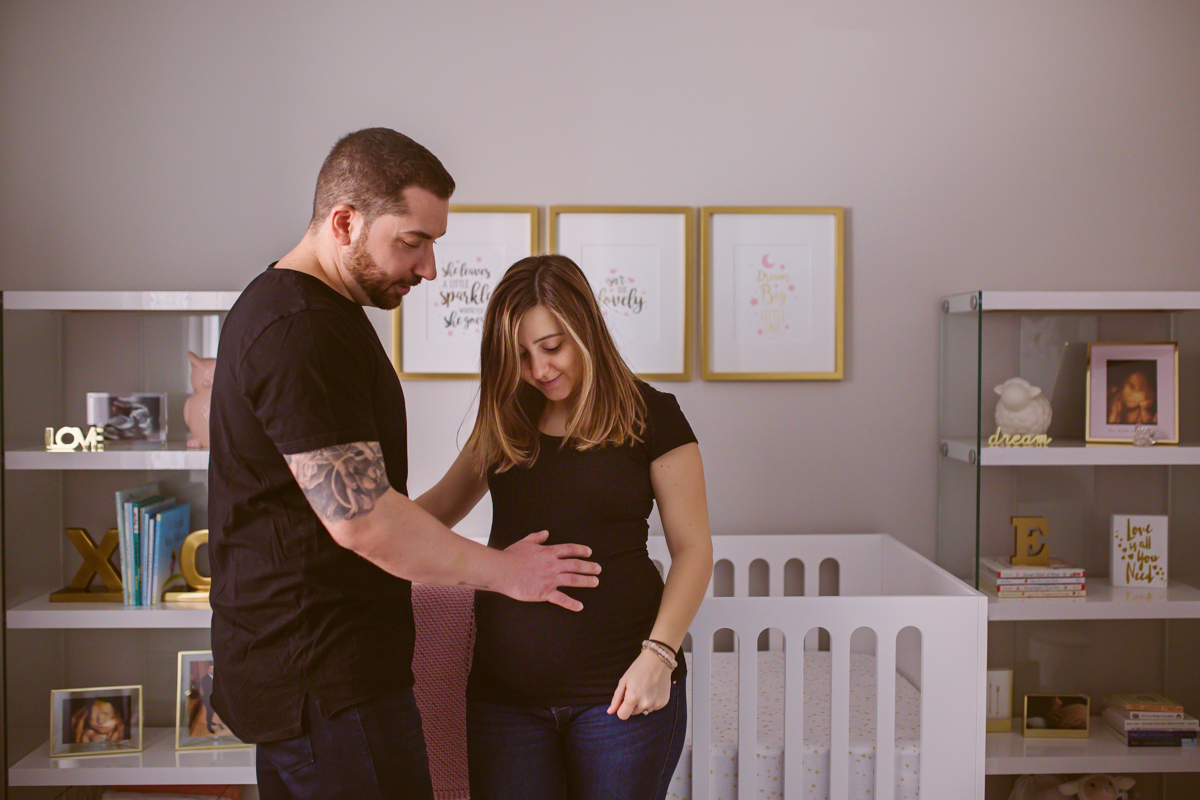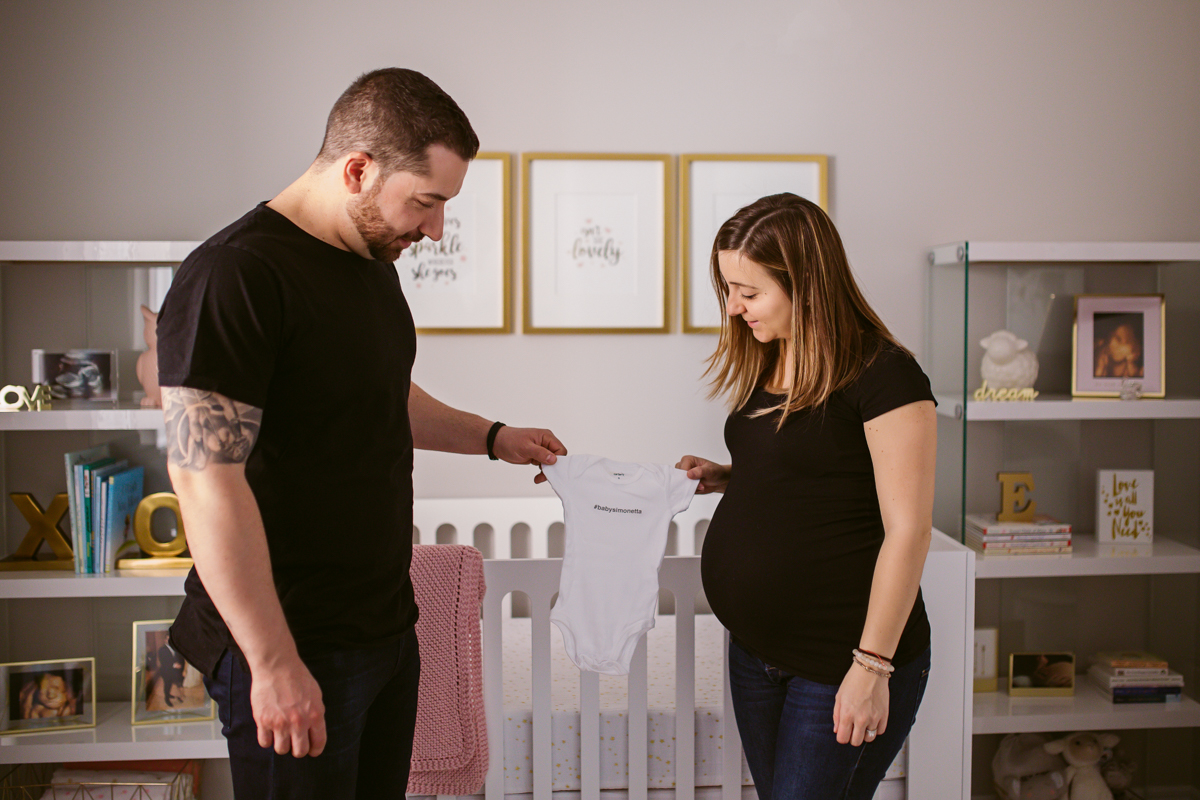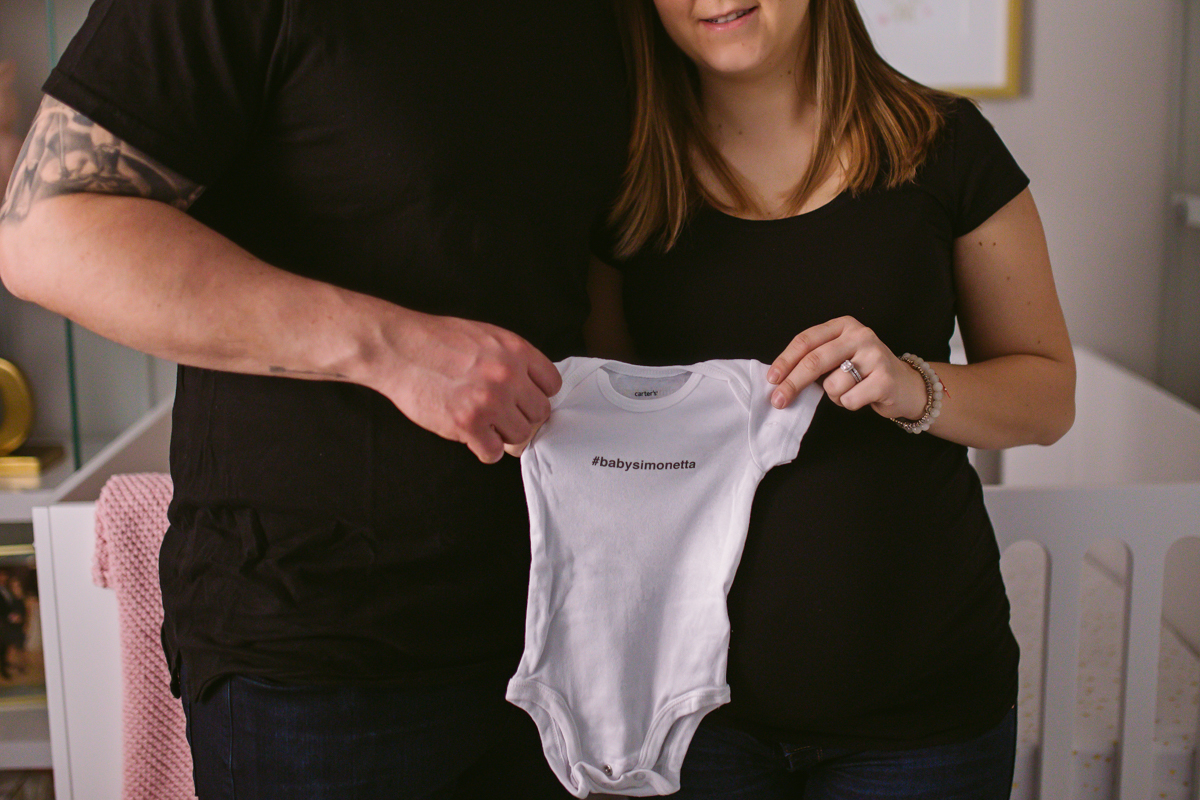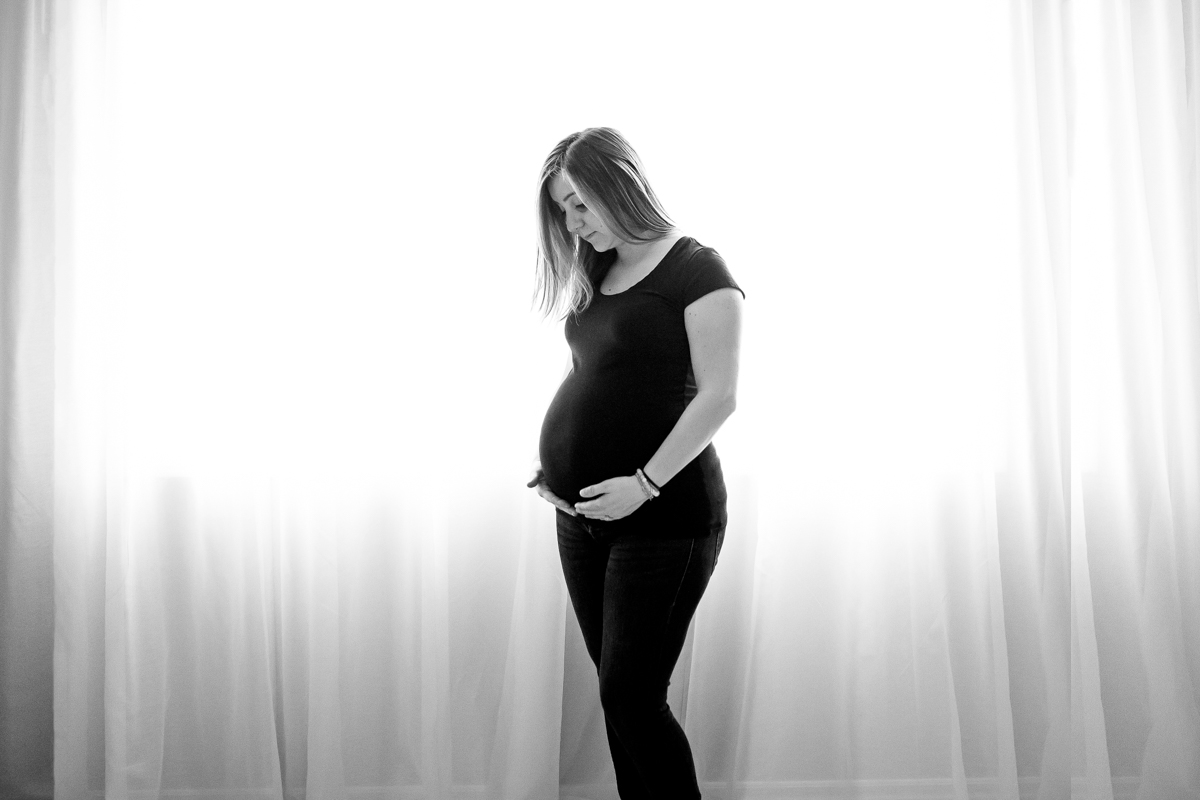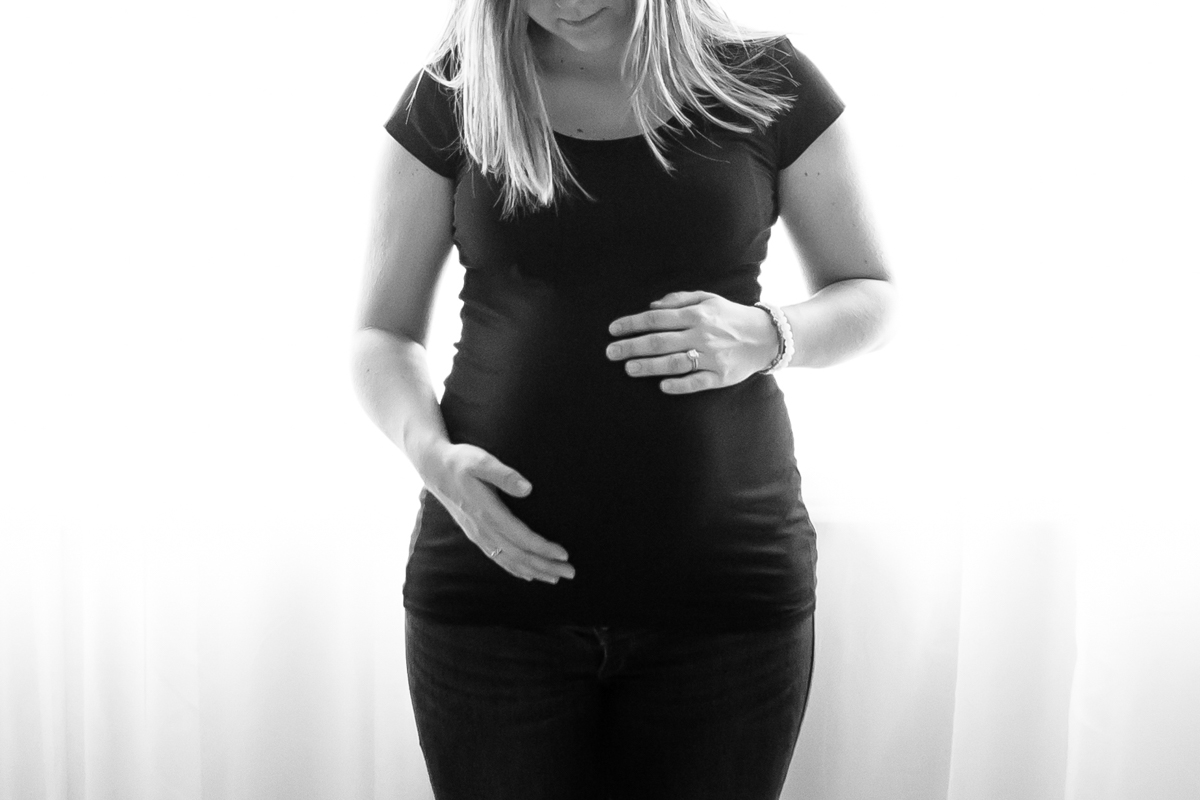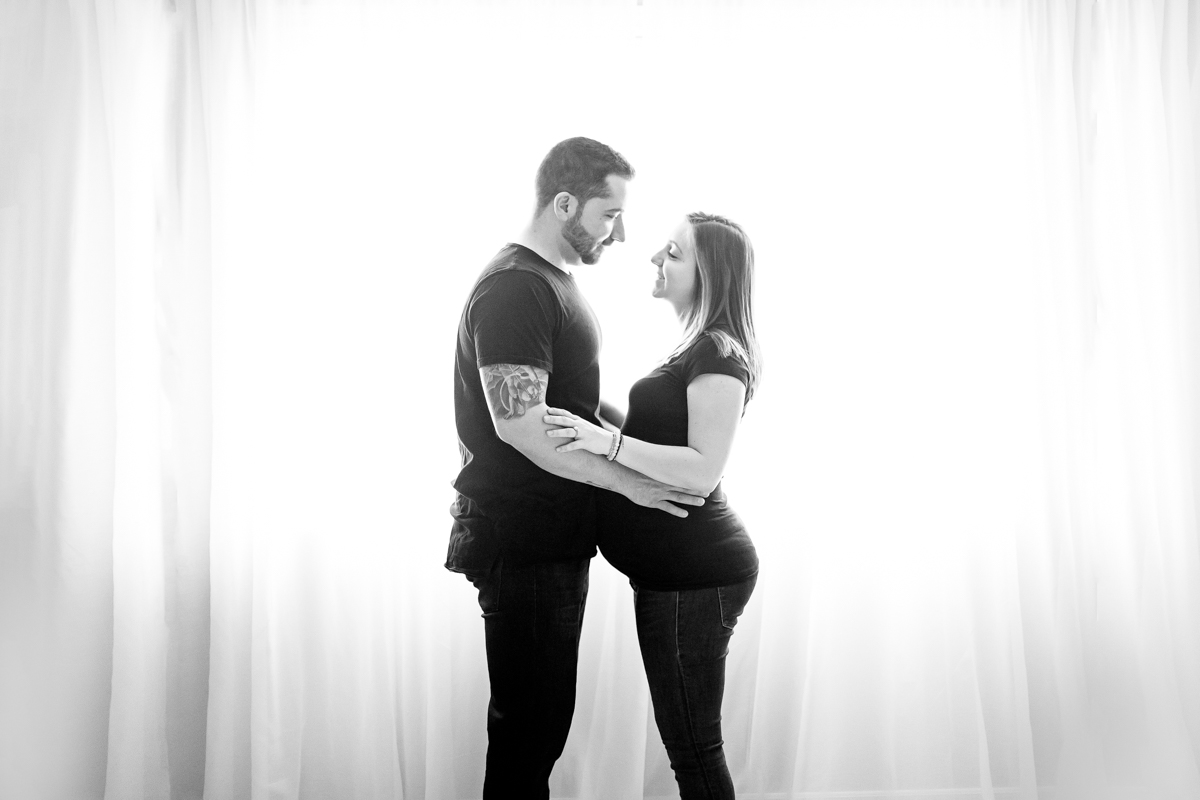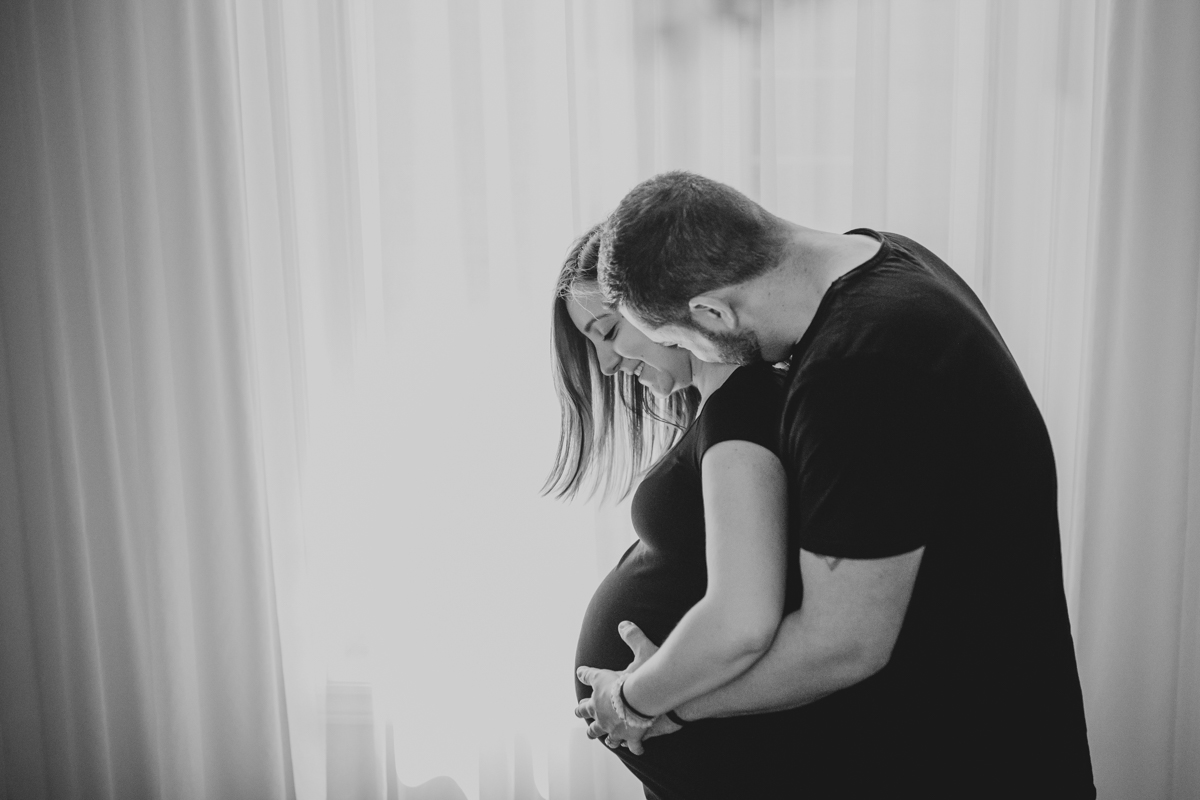 •  •  •